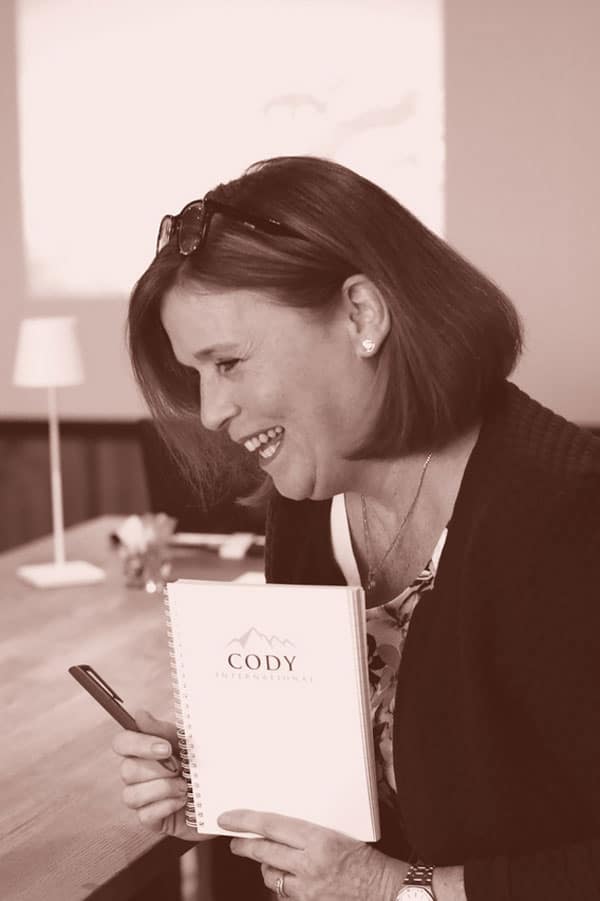 International Talent & Leadership Development Expert
Karen has over 25 years of HR and business experience, with a deep focus on developing talent at all levels of an organization, working comfortably and effectively with graduate talent to confirmed C Suite executives. Karen's experience ranges from complex multinational environments, both in corporate and manufacturing, to individually owned businesses, working across the gobe in EMEA, North American and AsiaPac.
The People – Business Results Connection
Karen knows that when people are happy, valued, challenged and continually learning, your business thrives. Combining Karen's natural ability to connect with others and her professional and life experiences, she offers an array of leadership programs and coaching for individual, team and organizational development. By empowering individuals, unifying teams and developing a true leadership culture,  better business results will naturally ensue.
Key Note Speaker
Karen has been applauded for her ability to connect, build trust, captivate and impact her audience. Authentic and passionate about what she conveys, participants leave energized and inspired. Karen has spoken at universities, multinationals and target workshop groups, tailoring her themes to the client's requirements and cultural environment; speaking engagements are done in both in English and in French.
Certifications
Certified Professional Coach, International Coach Federation (ICF), Crucial Conversations® Insights Discovery®, Korn Ferry® Voices 360°, Talent Selection and Leadership Architect, Prosci® Organizational Change Management, Resilience Alliance® and many other leadership development and adult learning programs.
+41 (0)79 310 89 89
Switzerland
karen@codyinternational.com